New Features To Better Serve Your Clients
The newly released Spanish version digital 1003 and CreditConnect self-pay credit pull are breakthrough features designed to help mortgage professionals better serve their markets. Learn how these two new features of LoanzifyPOS can be helping you exponentially expand revenue opportunities while saving costs.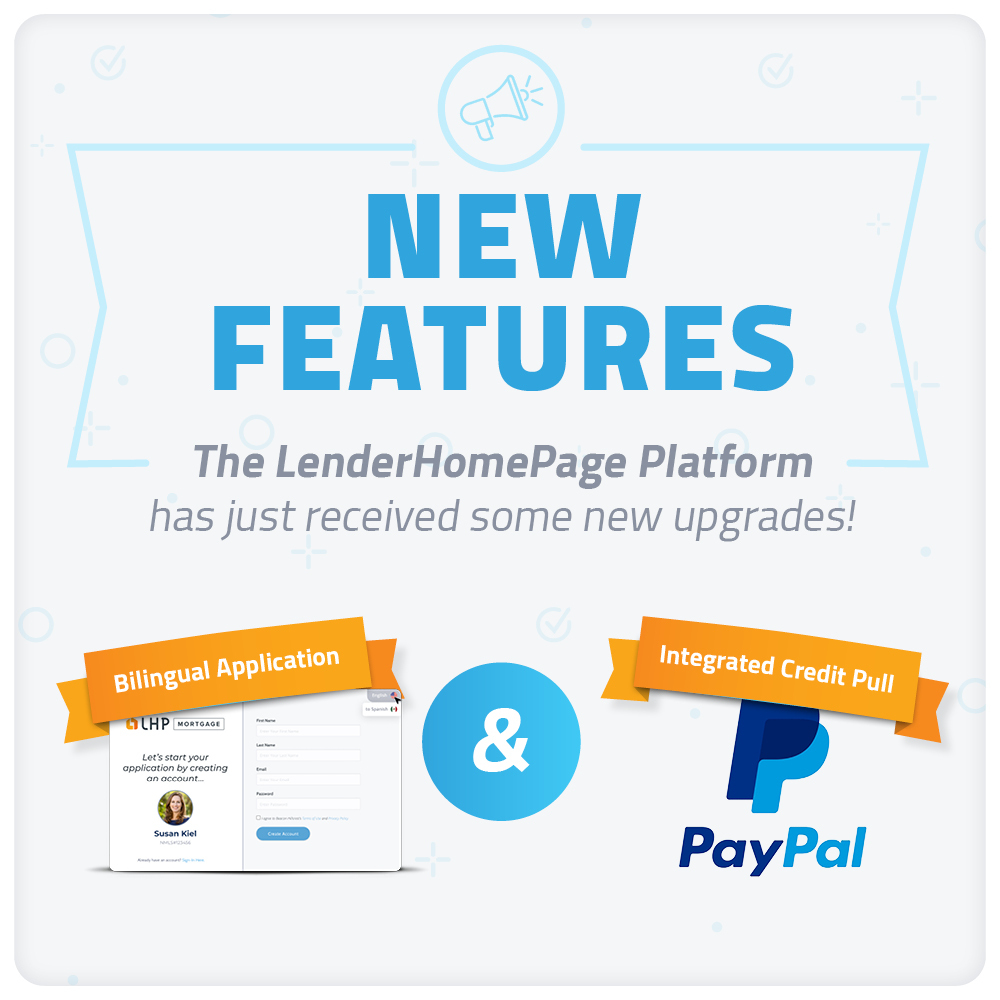 "LenderHomePage.com provides website design and support for all of our mortgage businesses, and their expertise as been a key component to our success. As our customers become more reliant on the internet, it is critical to our business that we have a partner that understands how to customize our websites to meet our needs."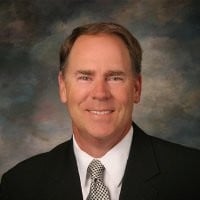 Allen Cravello
President at American Capital Corp