Here is how to CRUSH it in 2023
Download this FREE Ebook to learn proven marketing tactics that get you noticed and grow your leads.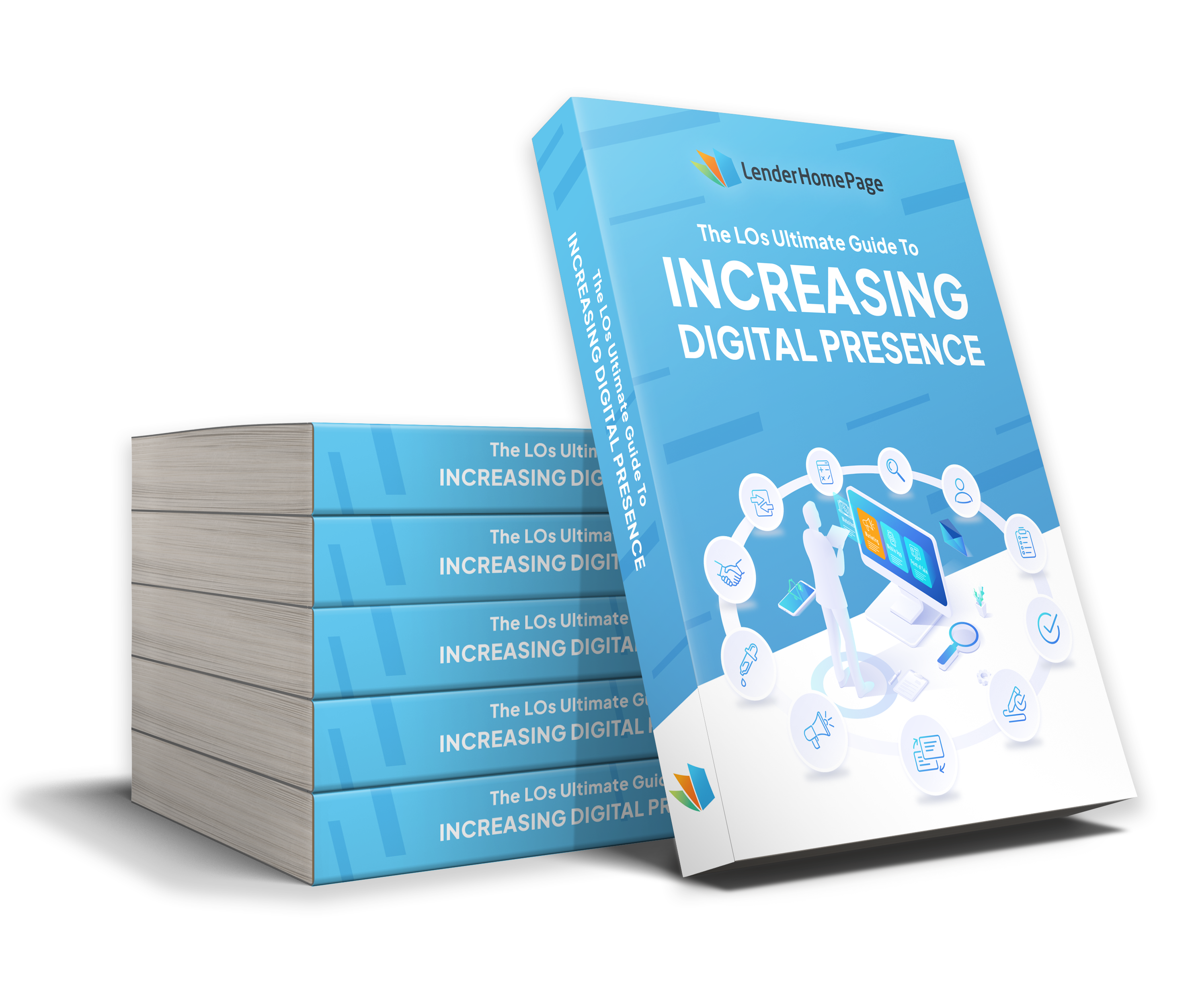 Break through the noise and reach a captive mortgage audience with the Power of Digital Presence.
The mortgage market is no stranger to its ups and downs.
So while marketing should always be on the forefront, during challenging times such as these, seeking new ways to reach leads is even more critical.
That's why we put together this ebook for you. We've outlined precisely which platforms you need to focus on and which tactics to use to maximize your efforts and make the biggest impact on your lead generation --and your bottom line.
Inside Of This New E-Book...Here Are a Few Of The Secrets You'll Discover For FREE!
What digital presence means and where yours currently stands.
Which social media platforms are best for reaching a mortgage audience
How to use local SEO to rank higher in search results
Best practices for listing management to ensure your business is findable no matter where a prospect is searching.
Shifting Market: Turning a Challenge Into a Digital Opportunity
We are LenderHomePage, creator of the book "LOs Guide to Encreasing Digital Presence," and no one is more passionate about helping our clients WIN than we are.
Over 18 years ago, we launched LenderHomePage and began our mission to power the mortgage industry through cutting-edge, easy-to-use software by launching our mortgage business websites for mortgage brokers and loan officers. And now, we've expanding our offering to include digital tools like Loanzify POS and mortgage marketing service, providing everything an individual loan officer or small business lender needs to succeed in every level of growth and in every market environment.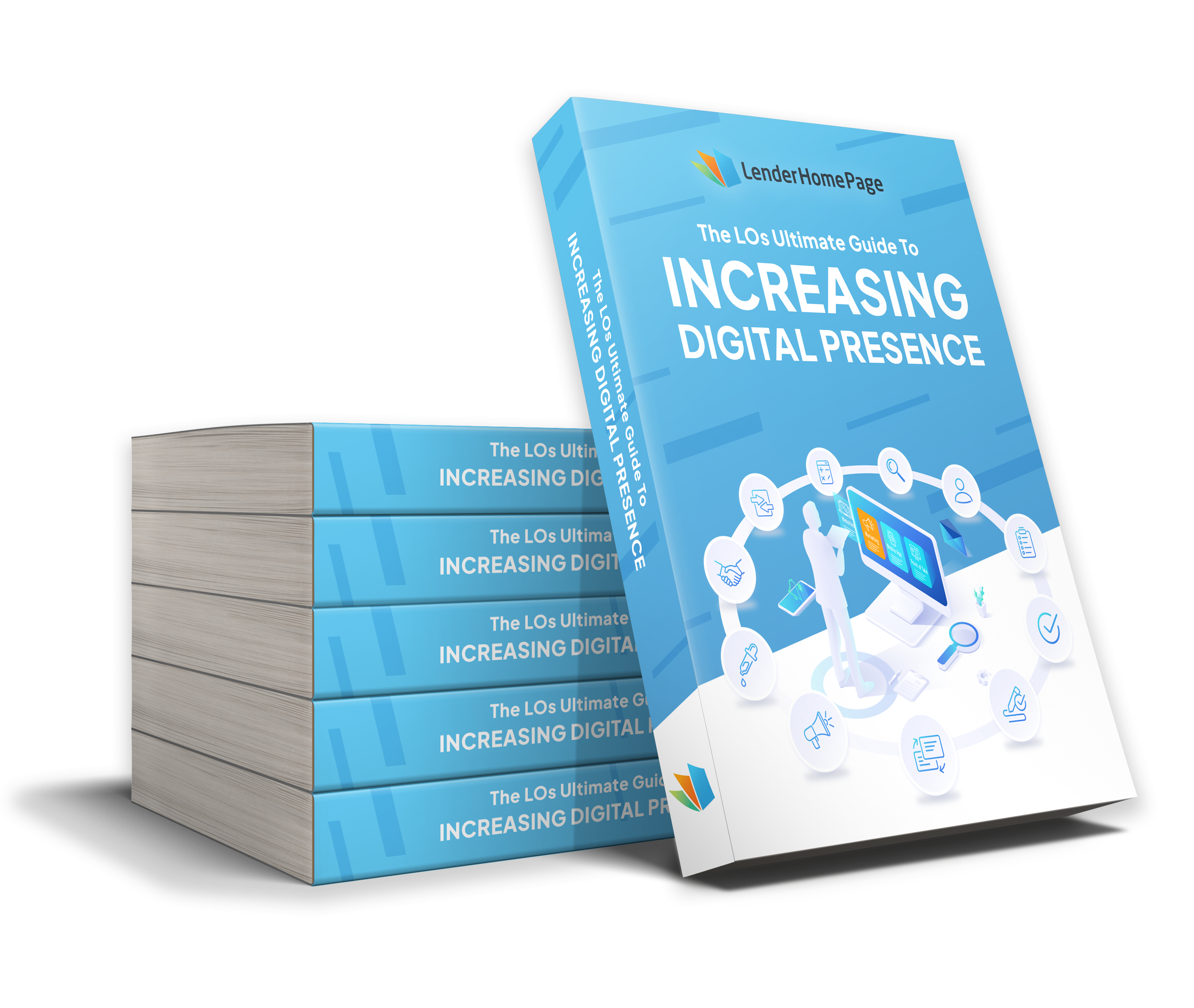 "LenderHomePage.com provides website design and support for all of our mortgage businesses, and their expertise as been a key component to our success. As our customers become more reliant on the internet, it is critical to our business that we have a partner that understands how to customize our websites to meet our needs."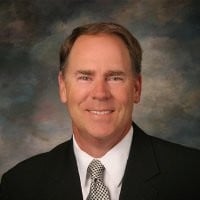 Allen Cravello
President at American Capital Corp